UPDATE: This poll ran from 9-10-08 to 9-17-08. Here are the final results.


Inspired by "
Legal Weed
" I decided to make this weeks poll about the classic, smoking version.
Cheech and Chong are back in business. A resurgence in popularity aided at least in part by Cypress Hill, marijuana has seen an incredible increase in use. A week does not go by where I don't get a whiff of it somewhere.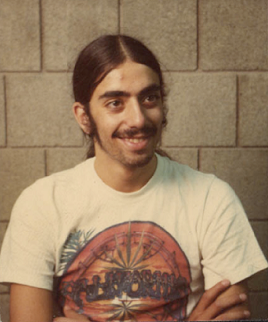 Its funny to me that it is usually in places where people WANT to be found. Like a status symbol that teenagers would never acknowledge for what it is. They go to theme parks. Like seriously, pay $60 - $70 to go sit in a corner by a dark bush and trash can.
I sincerely believe its popularity would decrease if it were made legal. If it stopped being such a badge of rebellion, all those pimply emo kids would stop doing it because it isn't cool anymore.
What about you, adults? Would your government's decision to make it legal convince you that it is safe to experiment with?
Wouldn't it be funny if President "Bush" had a hand in legalizing it?