10. Tight T-Shirts – Unless you're gay, stay away from these like the plague.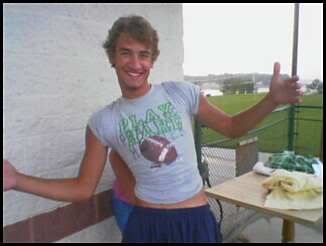 9. Do-rags – Just because one rapper pulled it off doesn't mean you can. Just comb your hair lazy.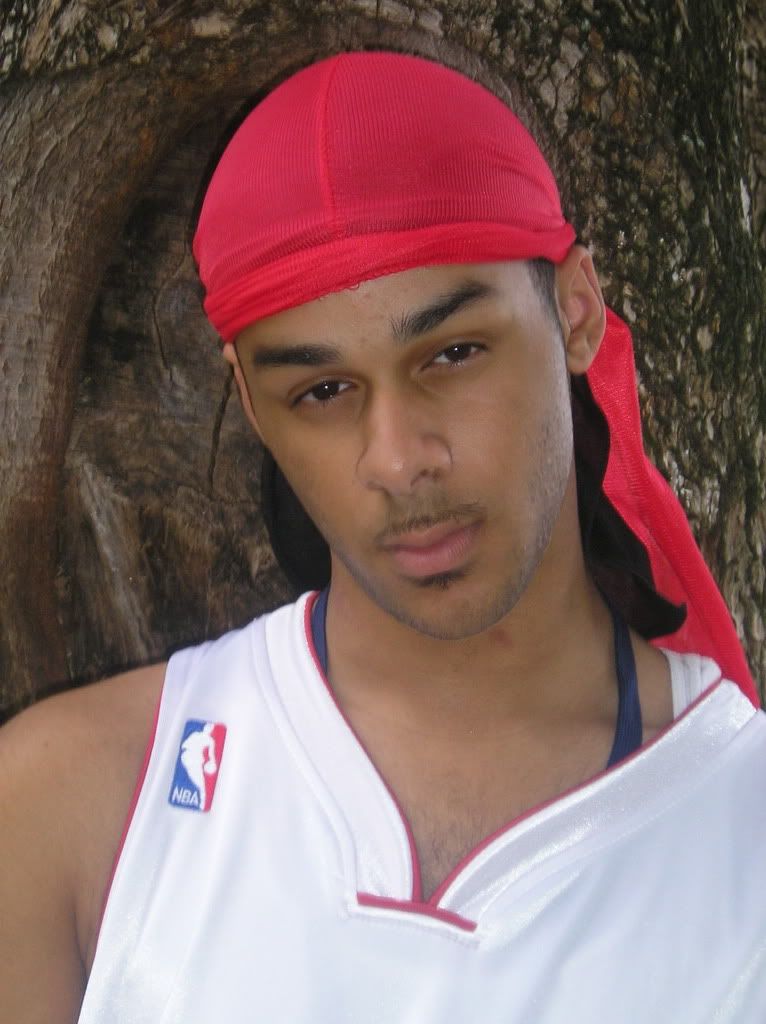 8. Pink – Real men wear pink? I disagree.
7. Makeup – Dude it's not ok to wear eyeliner, it's not ok to pluck your eyebrows no matter what your mom says. Unless you look like caveman and even in that case, just trim. Don't shave or pluck.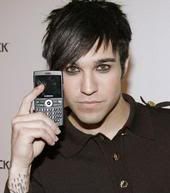 6. Earrings – Welcome to 90's. The earring fad is over.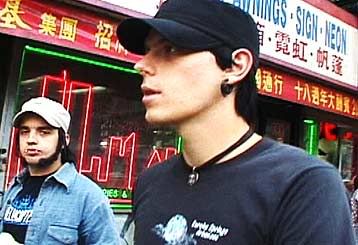 5. Shorts above the knees – Yeah, just don't.
4. Golf Pants – It doesn't matter if you're a member of an exclusive club. You look like a jackass in plaid.
3. Iced Grills – NO NO NO NO. Seriously, who are you impressing wit cho fake ass platinum. Covering up your stinky cavities or trying ta distrak from yo greazzy ass lips?
2. Saggy Pants – We don't need to see your skidmarks buddy. You walk funny.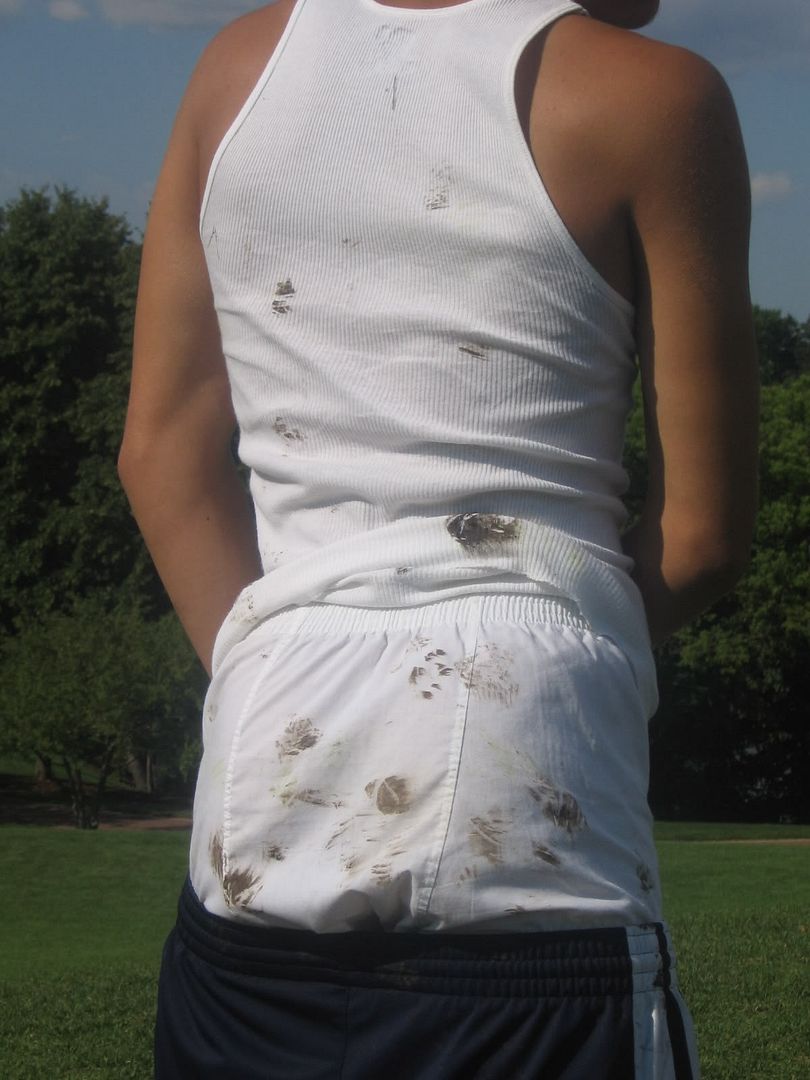 1. Daisy Dukes – Please, don't make us sick.