GameStop has the PS3 and 360 versions of Call of Duty 3 available for $10 used. It is a great game that was relatively overlooked due to its Game of Year award winning predecessor, Call of Duty 2.
Fry's
Still have an HD-DVD? Or have an HD-DVD/Blu-Ray player? Get the entire first seasons of Battlestar Gallactica or Heroes on HD-DVD for $20! That can't be beat. If you have a Blu-Ray burner on your PC you could pick up an XBox 360 HD-DVD player to connect to your PC for about $20. Theoretically, you could transfer those discs to Blu-Ray.
Speaking of which, you can get a Pioneer Blu-Ray READER and DVD burner for your PC for $130.
Speaking of speakers... Logitech's X-240 2.1 PC speakers are on sale for $30 after mail in rebate. I like these. I bought a set for my parent's PC and they work great. The power control has a convenient MP3 player dock built in.
The cheapest place you that I found where you can get potential game of the year, Fallout 3 is here at Fry's. $53 on the consoles and $50 on the PC.
Looking for an amp to put in your car? For $80 you can get a decent 1100 Watt Crunch.
Home theater need replacement? Get a 1250 Watt 1080p HDMI up-converting Panasonic with 5 disc DVD changer, Sub, center, L&R, wireless rear speakers and an iPod dock for $500.
On a budget and already have speakers? Get a 5.1 Sony STRDG520 for $200.
Looking for wireless earphones for you iPod? Get a Sony Bluetooth headset and transmitter for $60.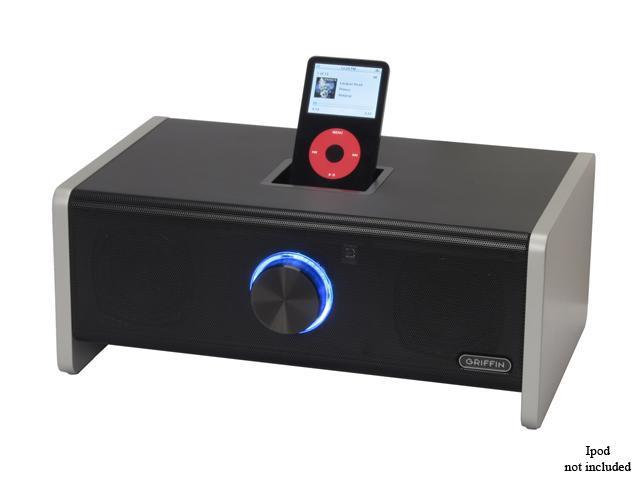 Need an iPod dock with speakers? Try this Griffin a shot. I own it and it is surprising loud. Great for backyard parties as long as you have a place to draw power. Does NOT charge iPhones but it does still work with them. (Audio) $78 delivered!

Don't get ripped off at Best Buy for cables again! Get a three pack of 6 foot HDMI cables for $9. To top it off, that includes FREE SHIPPING!


Got Fuzz? Get one of these for $6. They are great. They don't last too many years but they really do work great if you have a sweater with little yarn knots.