I searched really hard for some deals today. I couldn't find much though.
Fry's
Gears of War 2 $55. This is how much GameSpot sells it for used. The BEST 3rd person shooter out there graphically and mechanically.
Toshiba dual core 3GB Memory and 120GB HD notebook PC with Windows Vista Home Premium $550. Great deal for students.
Seagate 500GB SATA HD $75. Great brand, great speed, great price.
Belkin 4 Port USB hub $Free after $5 Mail-in rebate.
Logitech X-540 5.1 PC Surround Sound Speakers $60 after rebates.
Resistance 2 $55. Best price you will find this PS3 shooter for new.
Valkyria Chronicles $55. Highly rated PS3 RPG.
Command & Conquer: Red Alert 3 and Fallout 3 for the PC $45.
Crysis: Warhead: $25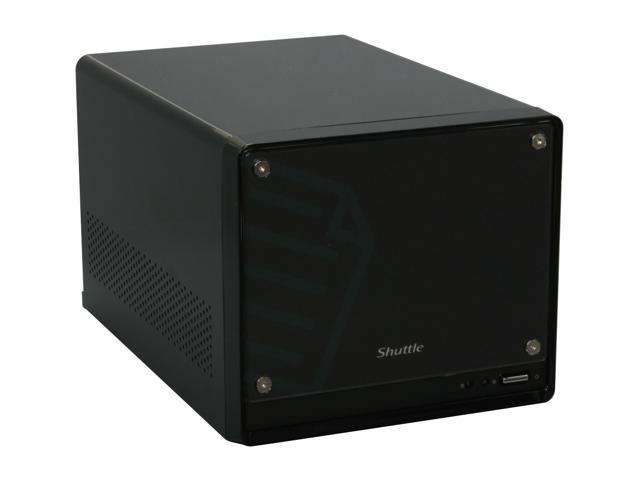 Already own a monitor, keyboard & mouse and are just looking for a PC to browse the internet with? Check out this really tiny Shuttle Linux box.
$190 + $13 shipping
.